The May Space is a blog dedicated to giving the aspiring artists of New Orleans a platform to showcase their message. We have made it our mission to empower all the local talent while also fostering a sense of community in the city of New Orleans.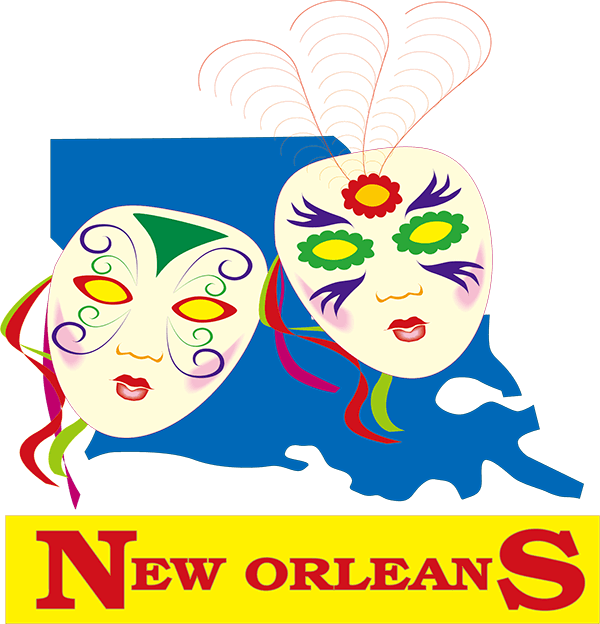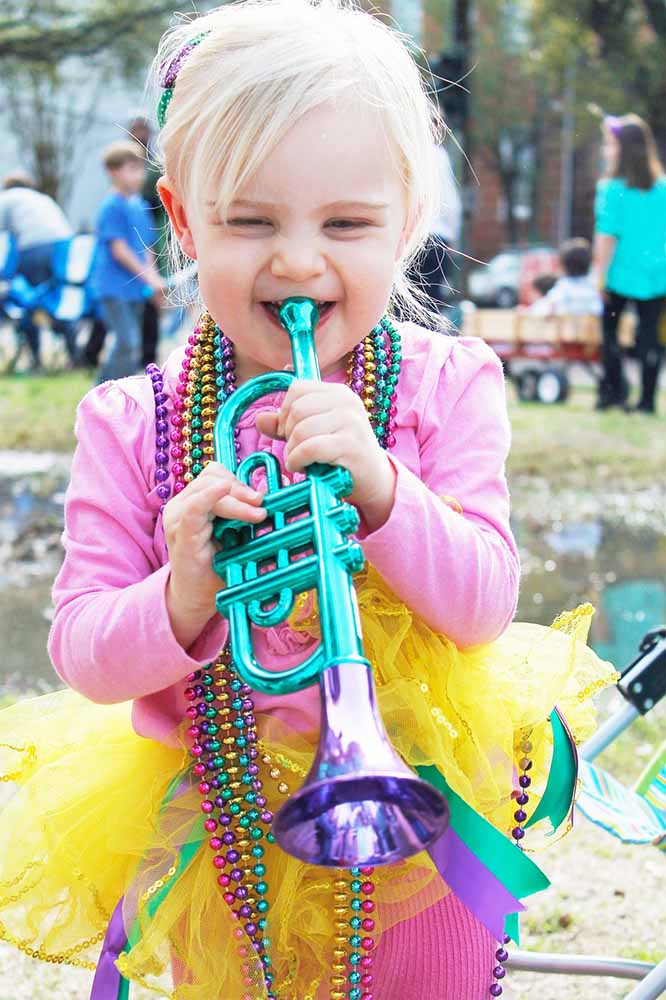 About Us
New Orleans is best known as one of the creative centers of the south.
For the longest time, it became known as the center of music and art. It is unsurprising, then, to find that many of the younger talents have found themselves gravitating towards it.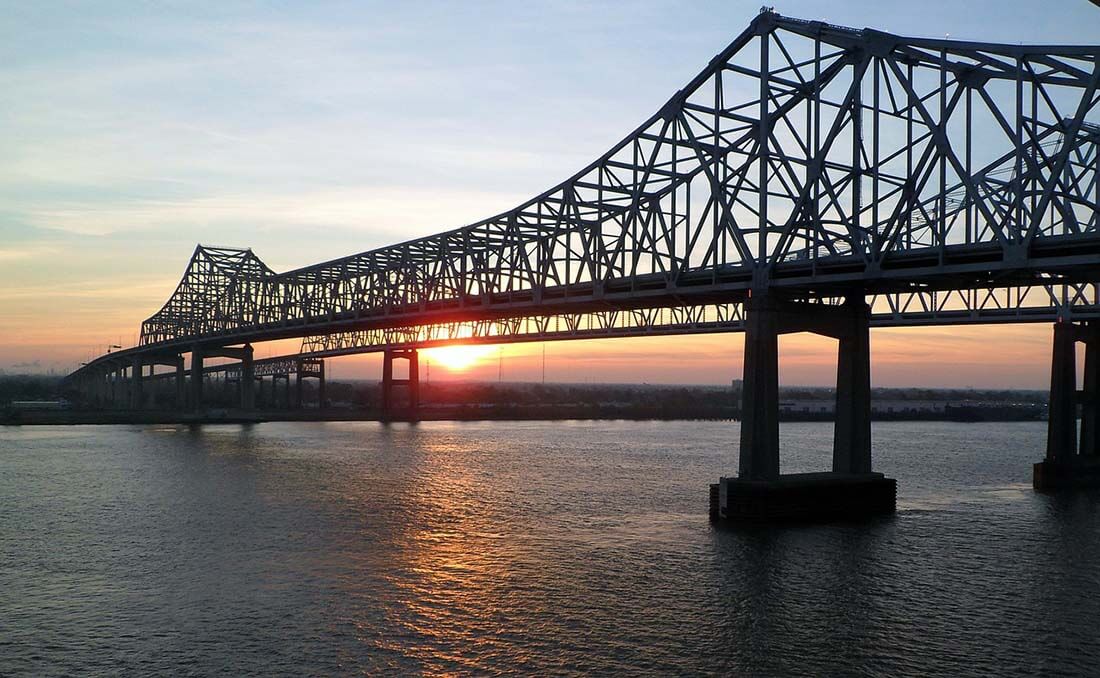 The iconic New Orleans Jazz Fest has been entertaining natives and visitors for many decades, and this year will mark the 50th year it has been in business. Dating all the way back to 1970, it opened at Armstrong Park with 4 stages and ticket prices at a modest $3.
Fast forward to today, it's gone from those 4 stages to covering two entire 4-day weekends. While the 1970 version attracted a few hundred visitors, this years will attract a few hundred thousand.
While the festival is famous for showcasing lesser known acts from around the world, it will also attract the likes of megastar Katy Perry.
While the Jazz festival has had its ups and down over the decades, it has now enjoyed 15 years of financial stability, allowing for not only the yearly Jazz festival but also a large amount of programs and free events throughout the year.
We wish the festival years more of success!
New Orleans is perhaps best known for its wonderful music and its fantastic cuisine. However, little do most people know, the city is also home to a great art scene that is bursting with life. If you are a fan of art, then you should know that there are a number of spots all over the city that are certainly worth your time.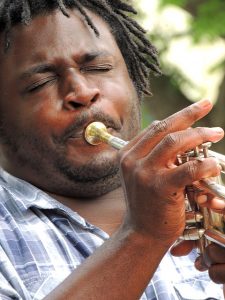 For instance, there are the Bywater and Marigny neighborhoods. Both located in downtown New Orleans, these spots are known to play home to the latest artworks produced by the city's local artists. In addition to that, if you ever find yourself in the city during the second Saturday of the month, then be sure to explore the many galleries in the vicinity of St. Claude Avenue.
Of course, if you are looking for a bit of revelry, then perhaps you should swing by the Antenna Gallery and the 1239 Congress. Aside from their collection of art, these galleries also showcase solo and group exhibitions by local performance artists.
New Orleans is an artists' city in every sense of the word. There are lots to sights to see and art to enjoy.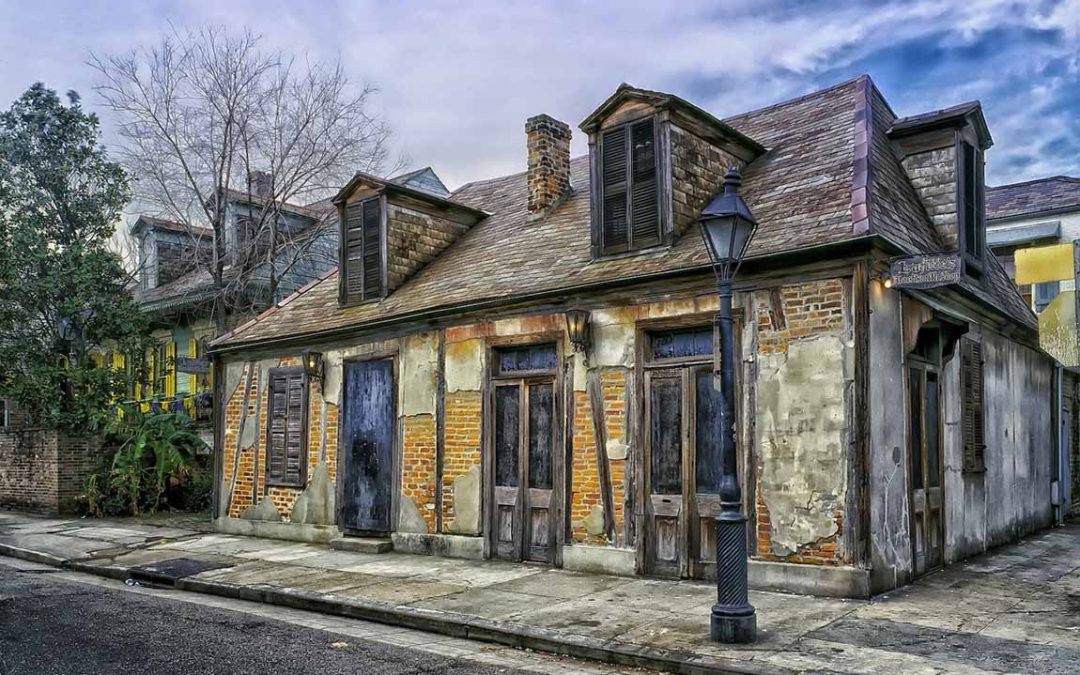 There is a common misconception that the city of New Orleans is all about the Mardi Gras Parade. While greatly enjoyed by tourists and locals alike, there is actually more to the city than these revelries. In fact, it is now home to a burgeoning and dynamic art scene.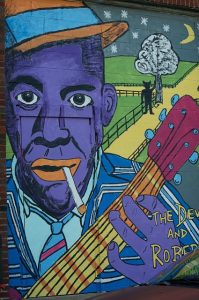 The city itself often draws a comparison to other urban centers such as Austin and Brooklyn which serve as magnets for artists and other creative types from all over the place. It has even come to a point that the city has become a safe haven for a number of creators, artists, and visionaries. One such artist is Bob Snead who describes his latest work as a tribute to the city and his intoxicating love for it.
This sentiment is shared by Hannah Chalew, a local New Orleans artist who has gone out of her way to cherish her roots and give back to the community. She founded T-Lot, a studio and installation space found in the city's St. Claude Arts District. She even made an installation evoking "the post-Katrina landscape" showing how the city and its people have continued marching on despite this massive tragedy.
There are a lot of talented people to meet in New Orleans, so be sure to drop by.